Hills Kids
For everyone aged 1-11
Welcome to HILLS KIDS
FOR EVERYONE AGED 1-11
Hills Kids is for everyone between the ages of 1 and 11. Every Sunday we get together for our very own kids church which is loads of fun and is designed to give all of our children the best hour in their week!
Not only will your children have fun, but they will also be trained and empowered to put into practice everything they learn on Sundays.
watch Hills
Kids online YouTube
25/07/21
What is Check In?
At Hills Kids, your children's safety and security is our top priority. When you arrive at check in, your children will receive a Hills Kids sticker, each with a unique code on it. That will be them checked in, you will also receive a sticker with their unique code on it. You will need to provide that sticker at checking out your child.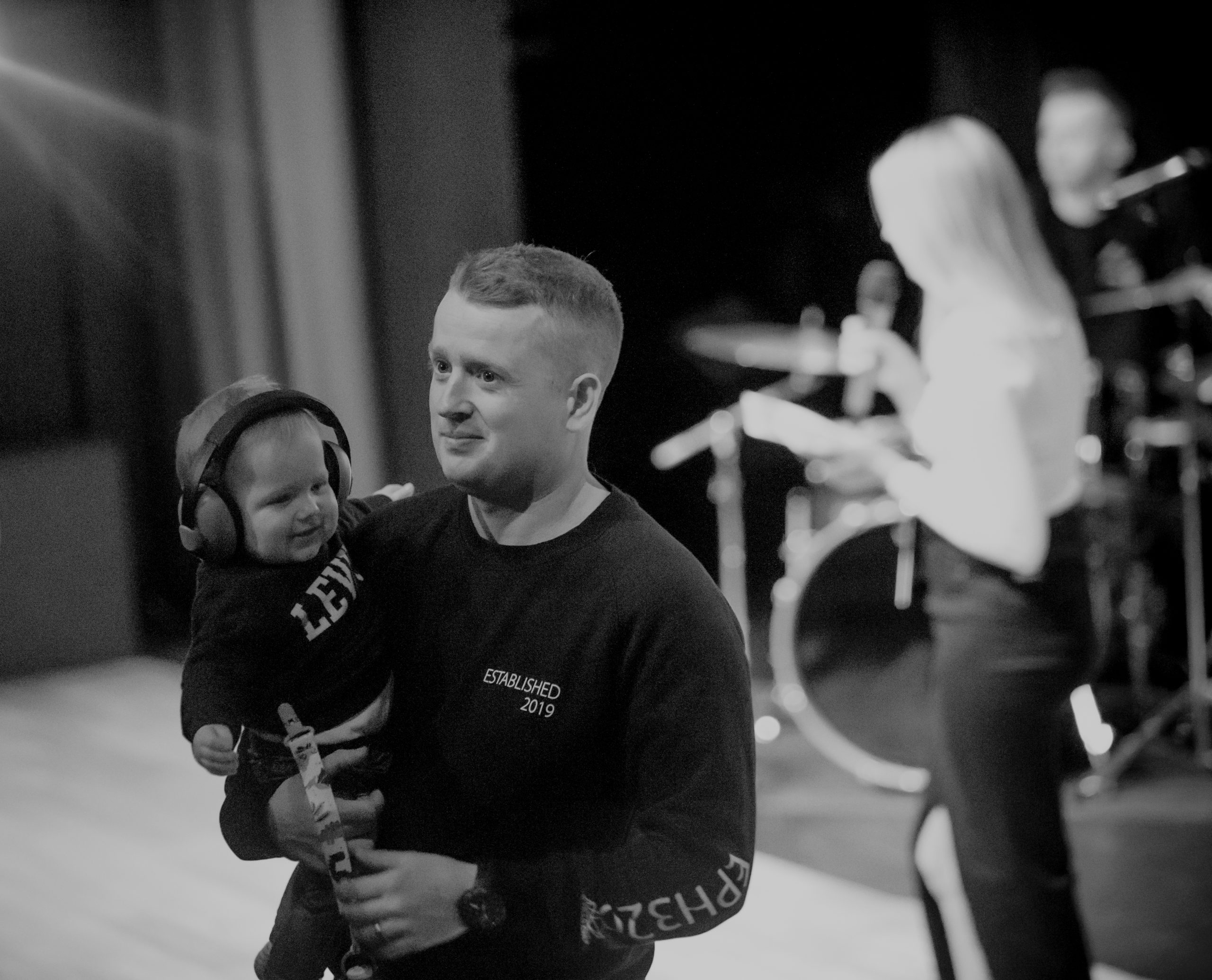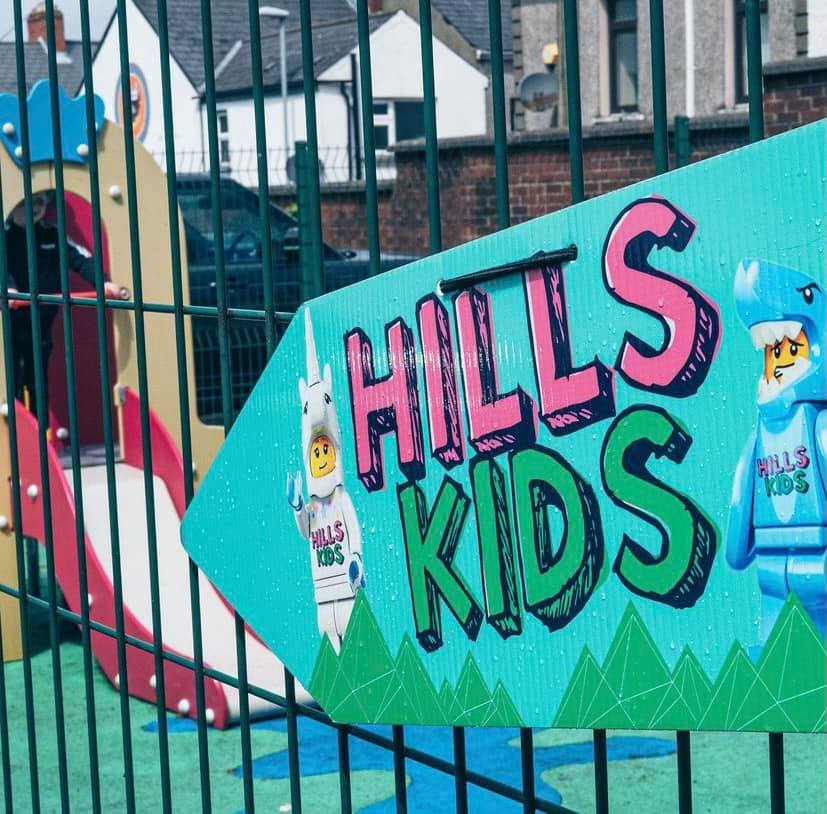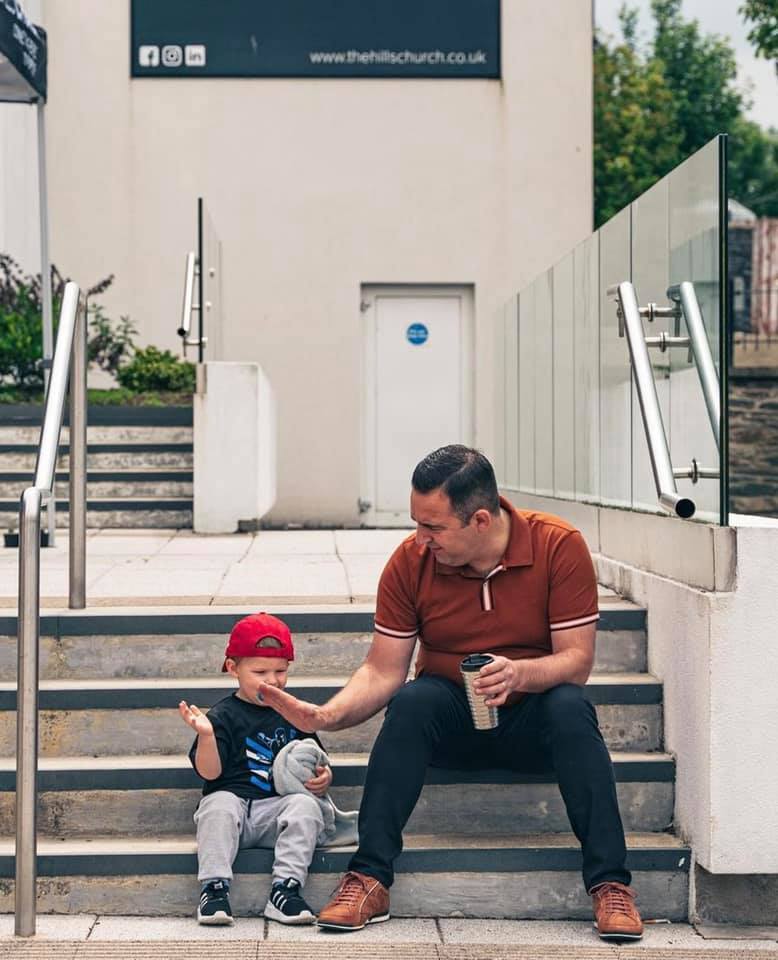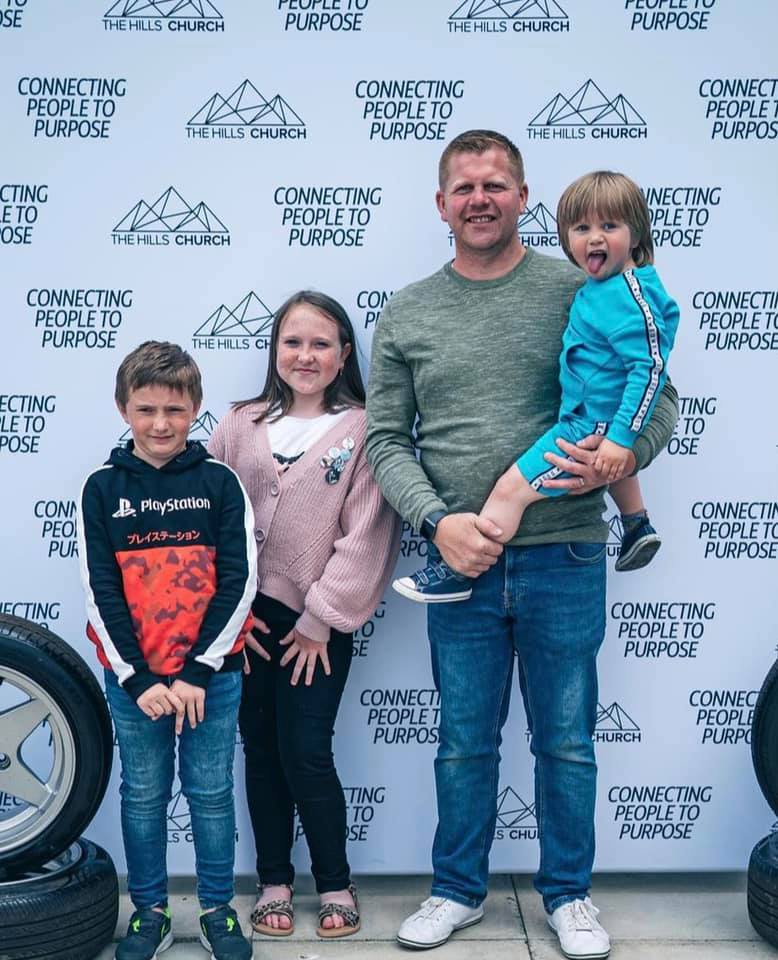 Your First Visit?
If it's your first time bringing your kids to Hills Kids, don't worry…we've taken care of everything! Just head to a Hills Kids check in station and we'll meet your family and register you into our check-in system.
During registration we will ask for the following information:
– Family Members names
– Children's birth dates
– Address
– Phone Number
– Any special instructions including allergies, medical conditions etc.
All this helps us make sure your kids are safe while you're enjoying the service!
Register your child in advance for their first hills kids visit
Click to find out more.