Connecting

People
To
Purpose
The Hills Church meets in person every Sunday at 11am
We would love to see you this weekend!
Hello & Welcome
Life is busy – and with that in mind we have designed a church just for you.
Sunday service runs at 11am and lasts roughly 1 hour. Alongside our service, we have Hills Kids that runs in The Studio for 1-11year olds.
We also have Midweeks, groups and social events in our annual calendars – so there is something for everyone!
We are passionate about the North West of Northern Ireland and we would love to welcome you to our services.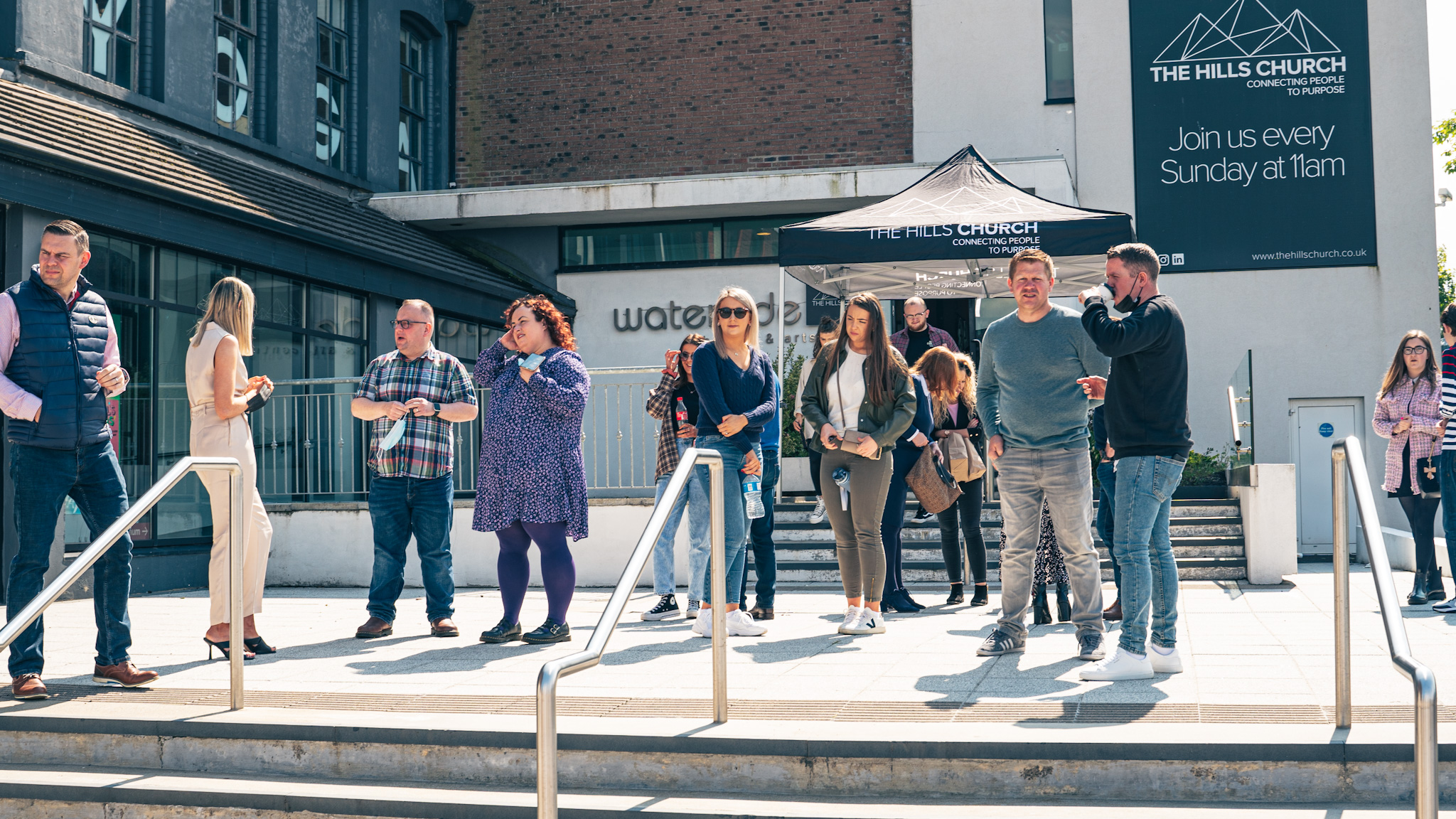 Latest Services
Check out our latest servcies by catching up through The Hills Church Podcast.
Sunday Service: 11am
Every Sunday we meet at The Waterside Theatre for our weekly service at 11am.  We have an atmosphere which is welcoming and would love to see you there. Our mission is to connect people to Jesus therefore discovering their God given purpose.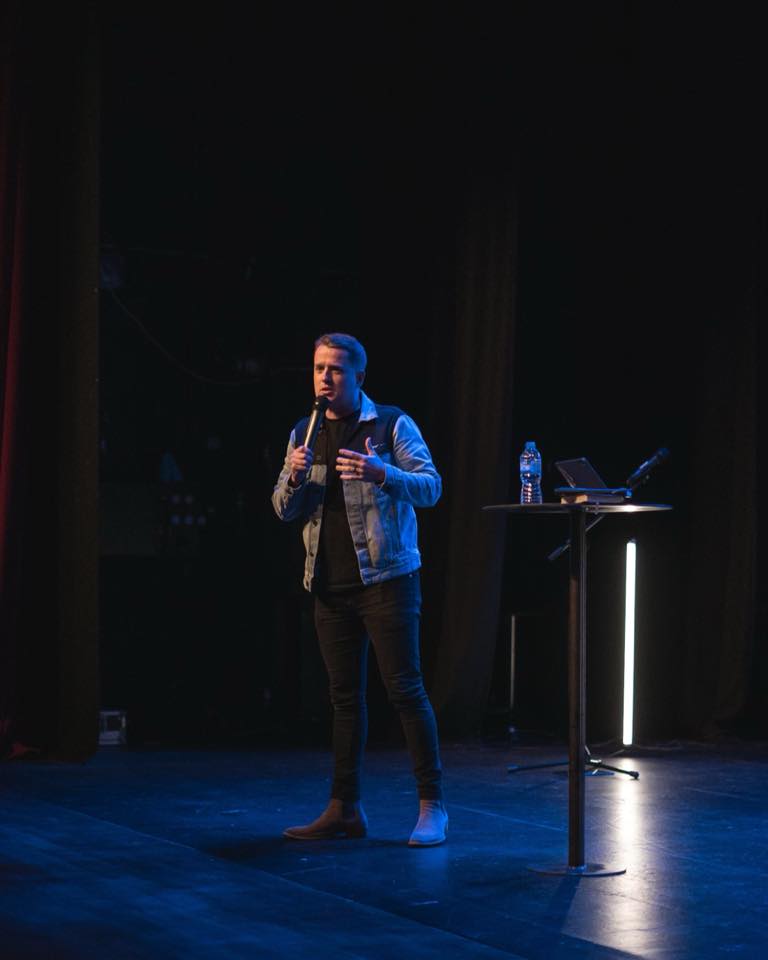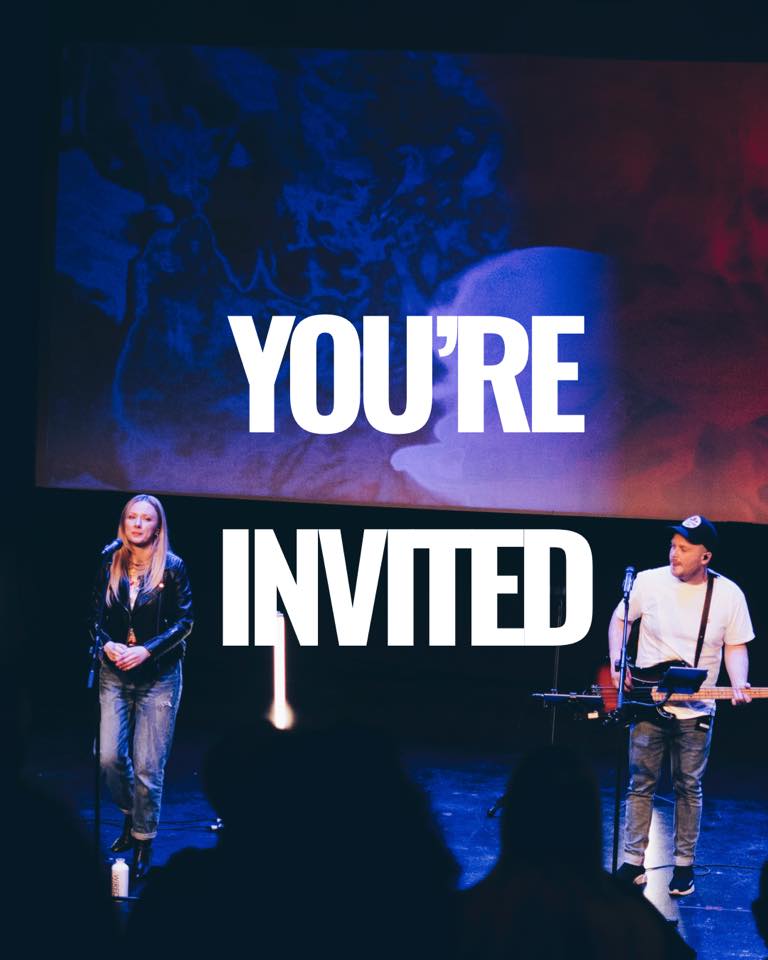 Hills Kids
Every Sunday at 10:30am Hills Kids has the very own get together on The Hills Church YouTube Channel!
Click to find out more and keep up to date with out Hills Kids service

Give
If you would like to donate or set up a recurring payment please click here.

Prayer
We would love to pray for you for whatever request you may have.

Updates
Stay up to date with everything that is The Hills Church.

Connect
We would love to connect with you and make The Hills Church your home.
Our church is a community where everyone is welcomed home.
Next Steps
Click to find out more.