About Us
The Hills Church
Hello & Welcome
Life is busy – and with that in mind we have designed a church just for you.
Sunday service runs at 11am and lasts roughly 1 hour. Alongside our service, we have Hills Kids that runs in The Studio for 1-11year olds.
We also have Midweeks, groups and social events in our annual calendars – so there is something for everyone!
We are passionate about the North West of Northern Ireland and we would love to welcome you to our services.
Sunday Service Times:
In person and online: 11am
The Waterside Theatre
Glendermott Road
Waterside
L'derry
BT47 6BG
Andy & Victoria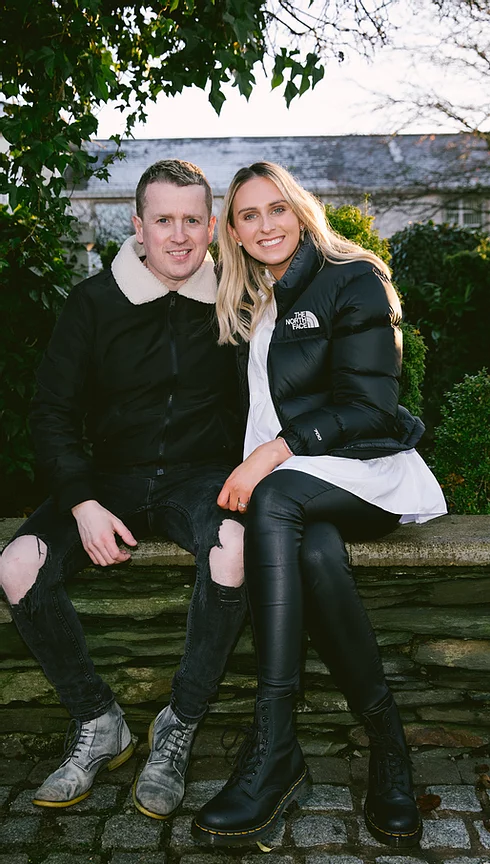 What to expect at our service?
Click to find out more.
The Purpose of The Hills Church is to connect people to Jesus. We're about relationship, not religion; a personal, authentic relationship with Jesus Christ.
Generosity is not about money, it's about our heart; a heart to give over and above with our actions, word and attitude. God's generosity to us shoul be reflected in our generosity to others. We give because He gave.
We get excellence when we try our best and trying our best is the least we could do to show how excellent our God is.
People are what matter most to God, people are what matter most to us. Everything we do is with, by and for people. Church is not a building, it's who we are.
We believe in doing life with others and seek to put others before ourselves. We submit to those who lead us and care for those who we lead. We believe in honouring every person in everything we do by adding value to them through our words and actions.
Our attitude in life is that we get too, not we have to. Therefore we seek to have a joyful attitude and excitement for the life we get to live. Form the way we serve, to the way we go about our daily lives, we strive to do it all with joy.
Our church is a community where everyone is welcomed home.